See how makers and manufacturers are using their .Build domain names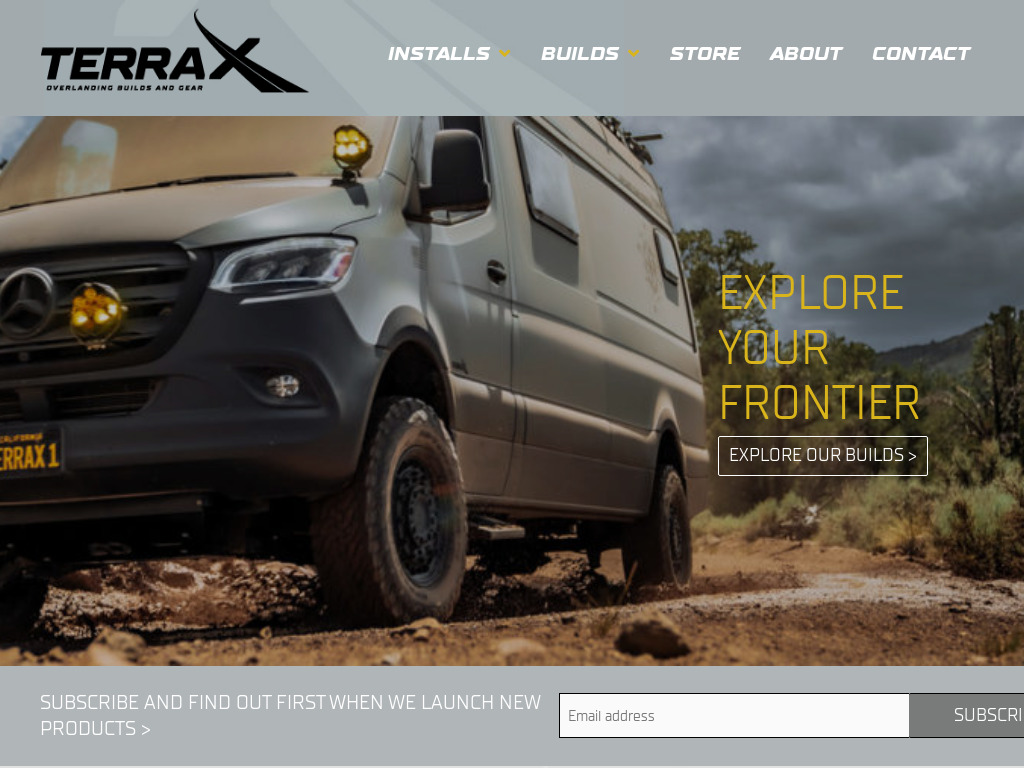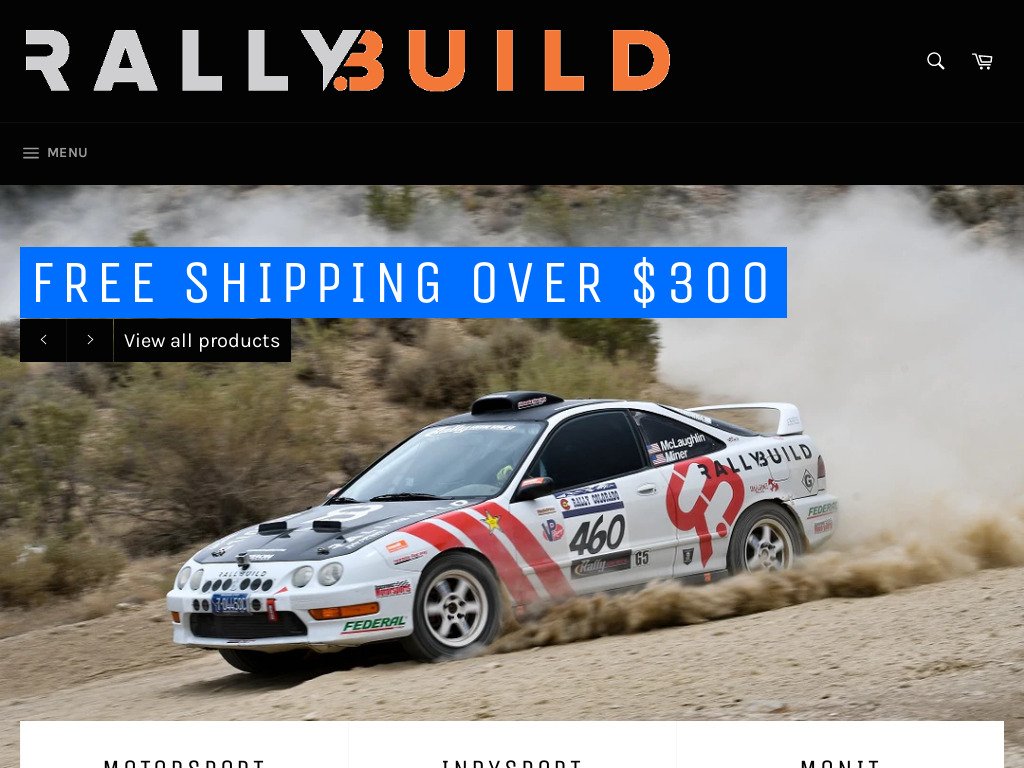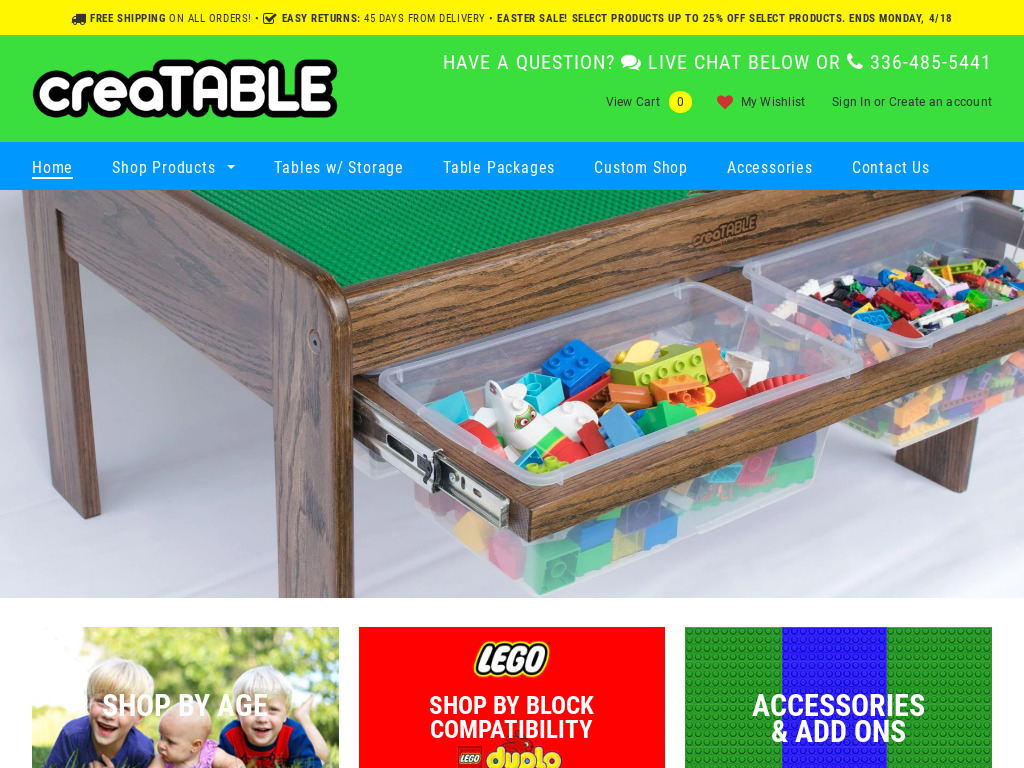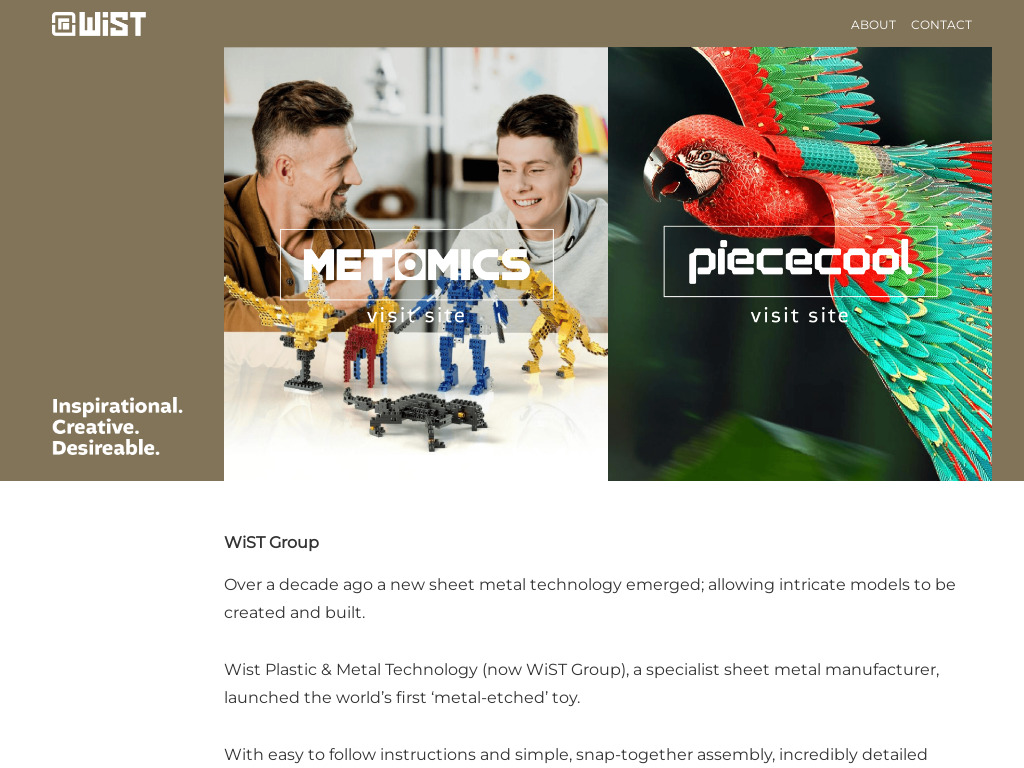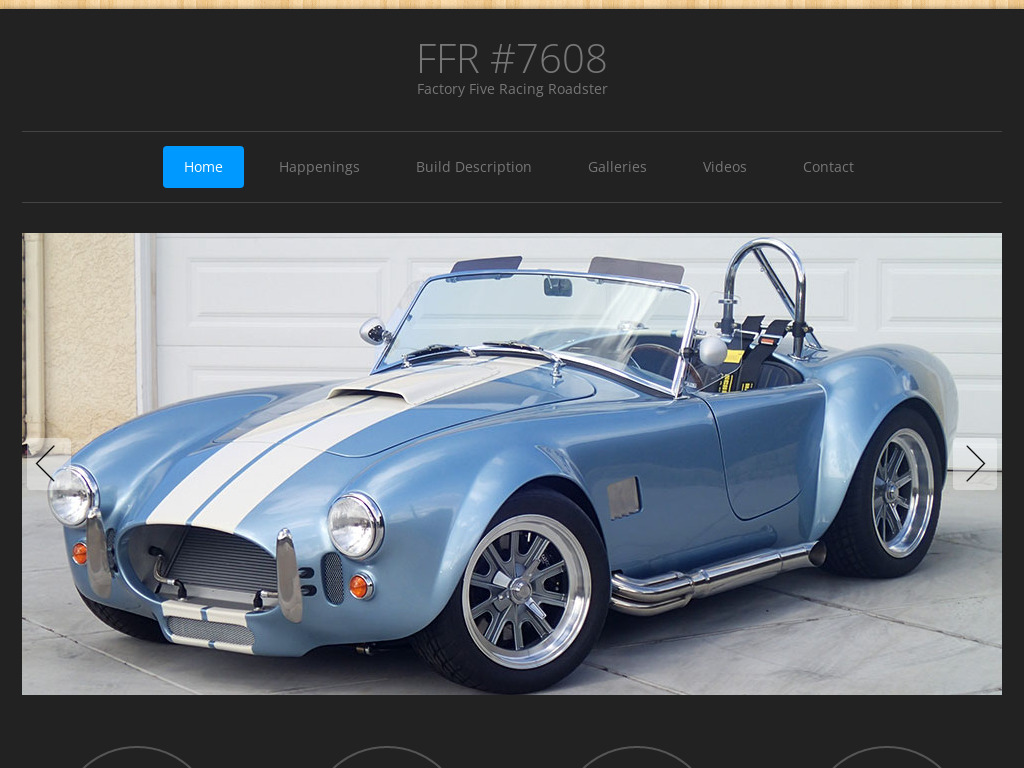 Terrax designs, builds, and up-fits capable adventure vehicles and systems that allow the modern traveler to go farther and stay out longer.
Rally.build specializes in supplying high-performance racing tires, wheels, lighting, and other car accessories.
Over a decade ago a new sheet metal technology emerged; allowing intricate models to be created and built. WiST Group, a specialist sheet metal manufacturer, launched the world's first 'metal-etched' toy.
MyCobra.build is a maker site that documents a Factory Five Cobra (racing roadster) build.
See how companies in these sectors are using their .Build domain names
Get the domain name you've always wanted for your online identity